For patients
Emanate Health Medical Group's physicians, specialists and support staff are dedicated to providing you with excellent care and the best possible experience at all of our locations.
Enrollment liaisons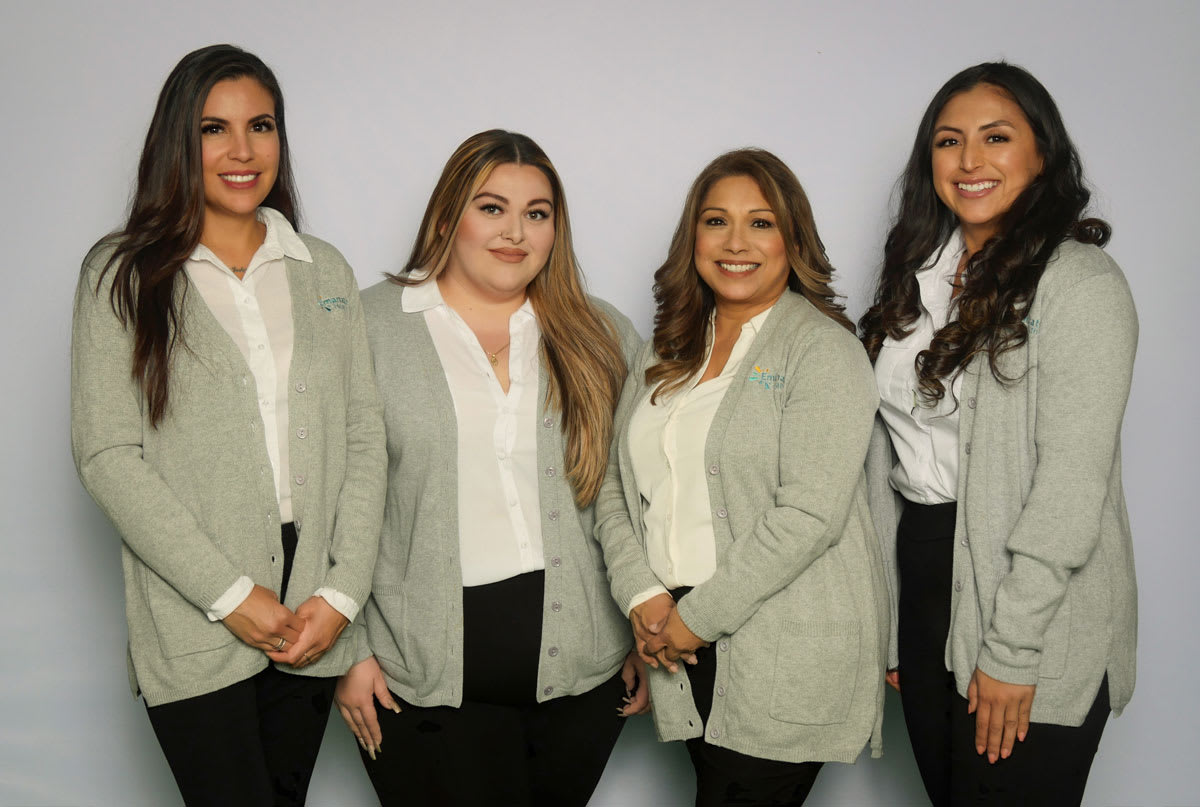 Need a referral or help with insurance enrollment? Our enrollment liaisons are here to help you access the care you need. You may hear from one of them when you need help finding a specialist or scheduling an appointment. They work closely with the medical staff at each of our locations to streamline your care and make sure you're seen as quickly as possible.
Below you'll find the names of our liaisons, their contact information, and the areas and service lines they serve.
Stephanie Bumgarner: 626.483.2150
Emanate Health Care Center (West Covina) and Queen of the Valley Hospital.
Jacqueline Sosas: 626.483.4310
Emanate Health Medical Group Clinics (Covina and San Dimas) and Inter-Community Hospital.
Claudia Aguilar: 626.543.0275
Emanate Health Medical Group Clinics (Glendora) and Foothill Presbyterian Hospital.
Lidia Jaimes: 626.825.7949
Emanate Health Queen of the Valley Maternity Tours, Labor & Delivery, OB/GYN Clinics (Glendora & West Covina)
Forms for new patients
In order to speed up the check-in process, please print and fill out the forms below and bring them to your first appointment.
All patients
Clinic specific forms
Clinic-specific forms, along with additional information, can also be found on the primary care, OB-GYN and orthopedics services pages.